Groovin' at Sea with Connie G!
October 2-9, 2022
Ports: Cozumel, MX, Grand Cayman & Falmouth, Jamaica
ROYAL CARRIBEAN liberty of the seas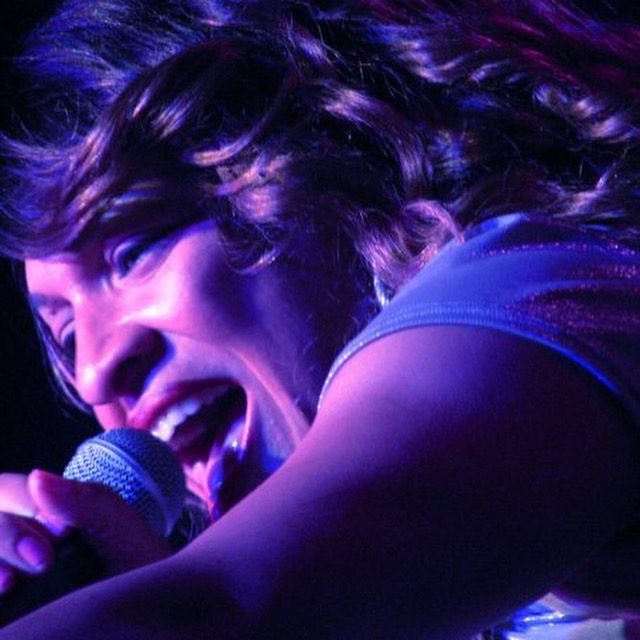 You must book through Travel Machine in order to gain access to private performances. Call 337.981.7870 or email info@travelmachine.net.
You can get up close and personal with Connie G at sea cruise! We'll make sure you have an unforgettable experience with one of South Louisiana's most talented performers! It doesn't matter if you're celebrating your birthday or just looking for some fun – we've got something for everyone on board Royal Caribbean's luxurious cruise ship! Come join us as we set sail from Galveston, TX. Call TODAY to secure your stateroom!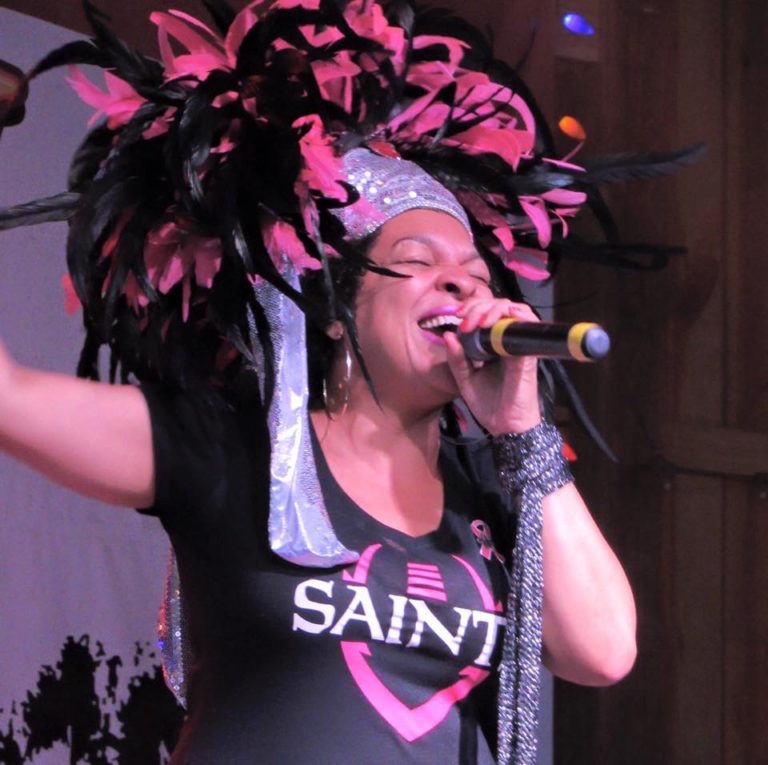 Connie G is known for her upbeat, energetic performances that will have you dancing and singing along with her every step of the way. 
About Liberty of the Seas
If you're looking for an exciting cruise vacation, look no further than Royal Caribbean's Liberty of the Seas. This impressive ship offers something for everyone, from thrilling water slides and pools to delicious dining options and relaxing spa treatments. Plus, with its convenient location in Galveston, TX, getting to and from the ship is easy.