A FULL SERVICE TRAVEL AGENCY
Lafayette's Trusted Travel Agency Since 1978
Specializing in global, land, sea and air travel packages. We have been Acadiana's one-stop shop for custom designed, service oriented trip planning for over 40 years. 
Your destination awaits you.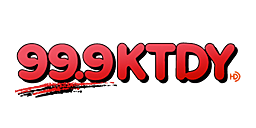 Sail away for Mardi Gras 2023 with KTDY and CJ and friends. Ports of call will be Roatan, Costa Maya & Cozumel. Exclusive packages available through Travel Machine Only.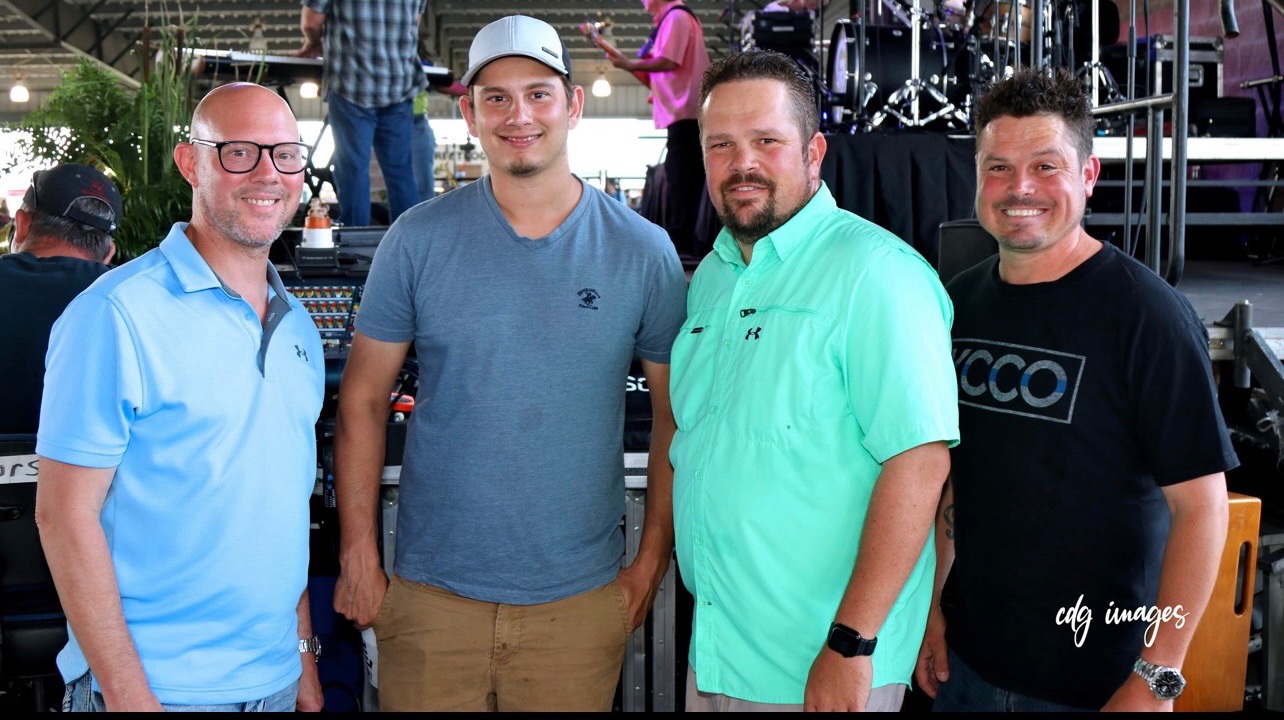 Ryan Foret & Foret Tradition
Celebrate in Cozumel with beautiful beaches, serene ocean water, and great music! Join Ray Foret as we sail the Caribbean on November 1st, 2023.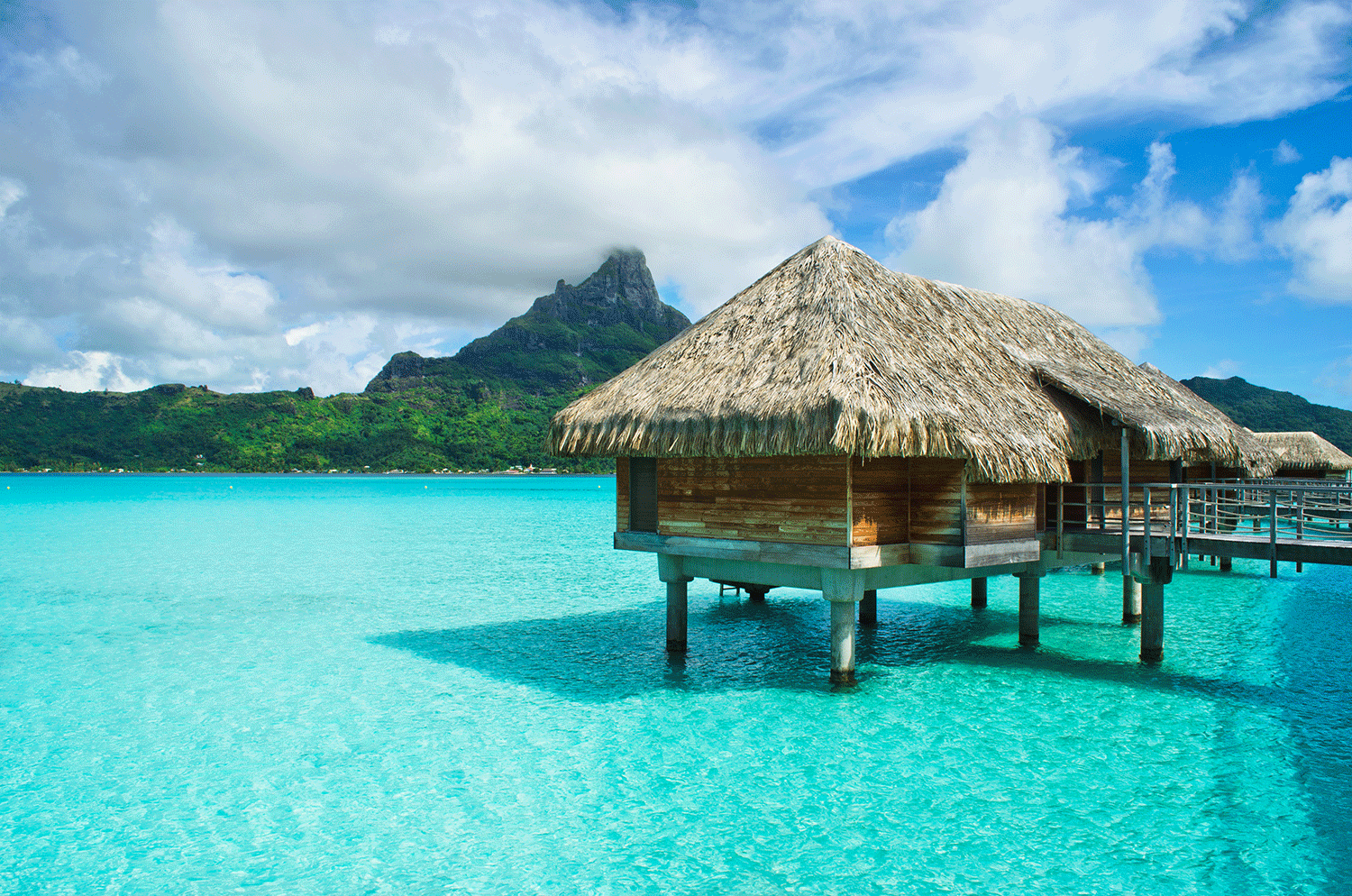 Adults Only Luxury Vacations
Whether you are searching for a honeymoon, a bachelor or bachelorette party, or a group vacation free of kids, our Travel Advisors can help you book the relaxing vacation you want.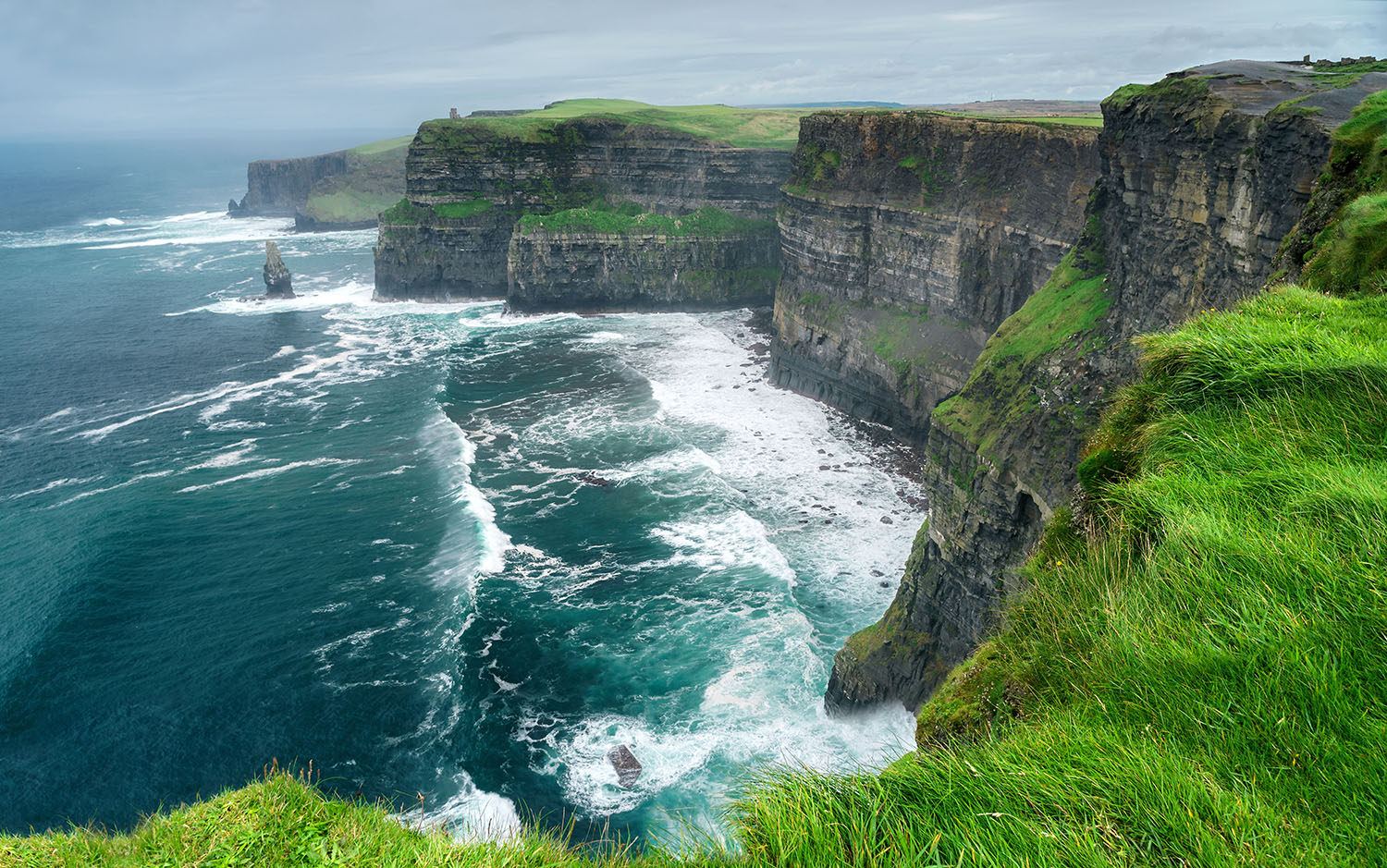 Custom Tailored European Vacations
See the cliffs of Ireland, the mountains of Switzerland, the castles of Germany, or the Running of the Bulls. Our travel professionals will help you see the very best of Europe. 
Plan Your Disney Vacation
Travel Machine is an Authorized Disney Vacation Planner. Our agents have over 20 combined years of experience with planning trips to the happiest place on Earth! 
Domestic Travel
We can book your flights, hotels, rental cars, entertainment, food, and more. Whether for business or pleasure, Travel Machine has your back, no passports required! Our agents can help you save time and money.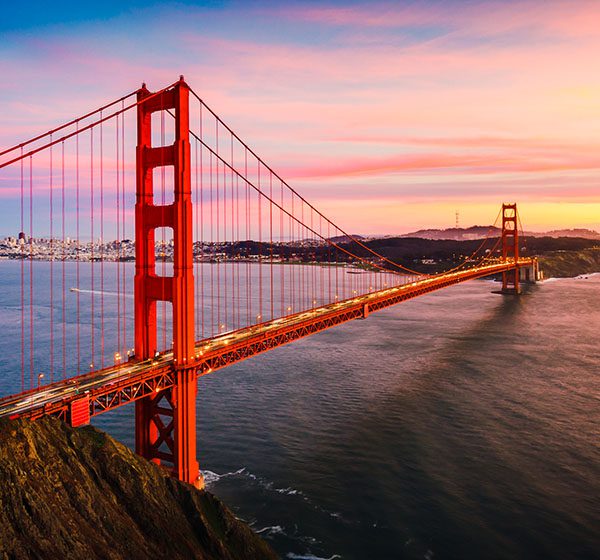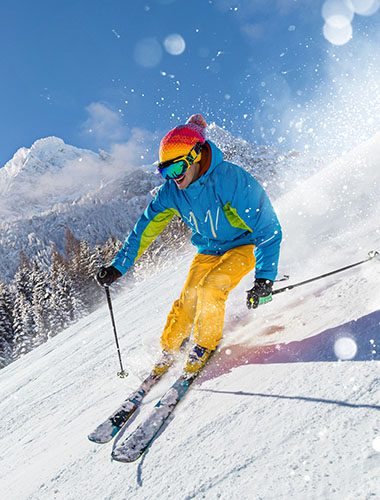 DONT TAKE OUR WORD FOR IT...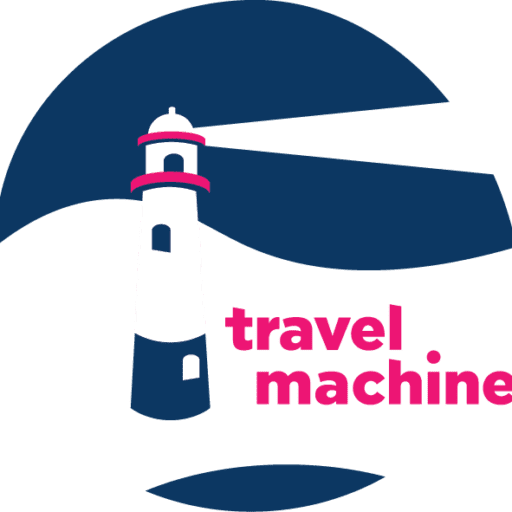 "Super great people. Meagan and her staff will do everything possible to make sure you have the greatest vacation and travel experience. You just sit back and enjoy while they handle everything."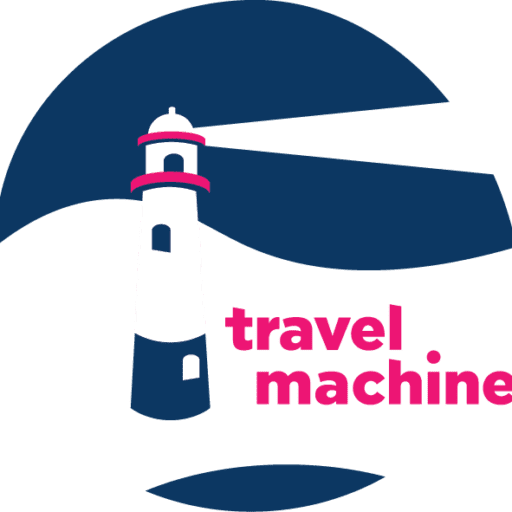 "Have never really used a travel agent before. Our experience has been first class! Maegan Sonnier and her team have been wonderful. Friendly, efficient, and trust worthy. Would recommend them to everyone and won't hesitate to reach out again in the future!"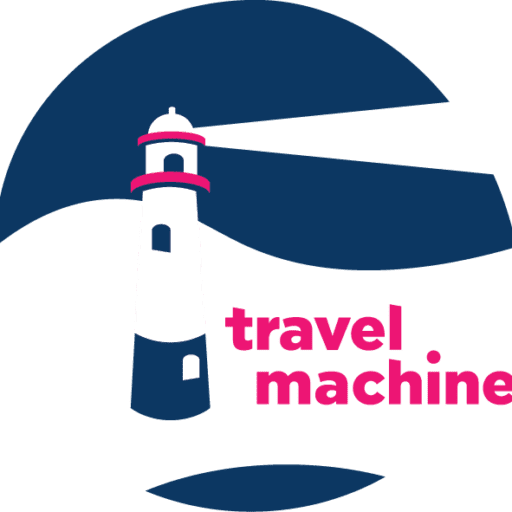 "It took us a total of 30 minutes to get our entire trip to Maryland set up....including car rental. Everything has gone smoothly so far."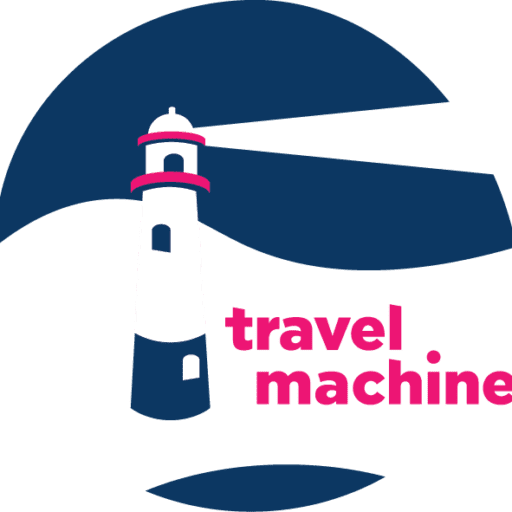 They did a great job with our 8th grade field trip. I highly recommend their services.
FREQUENTLY ASKED QUESTIONS
When you hire a professional travel agent, you are getting more than just an itinerary. Travel professionals can give you the most up-to-date information on restrictions, bans, FAA guidelines, and answer your trip-specific questions to that you can travel with peace of mind. 

According to CNN, Americans have the sixth most powerful passports in the world. Our visa-free access to nearly 200 countries and growing is part of the reason for the popularity of international travelers in the U.S. There are currently no official bans on American travelers that are specific to COVID-19, but there are countries that Americans are not allowed to visit. Check with your professional travel advisor for more details. 
Everyone entering the U.S. must show a negative COVID-19 test to be allowed into the country, but what about other countries? Unfortunately, every destination has their own set of rules and regulations and you are subject, as a traveler, to local laws and ordinances and the burden is on you to know the rules. Contact a trusted travel agent to help you ensure a smooth trip. 
March 13th marked the one year anniversary of the U.S. total ban (no-sail order) on cruises. The U.S. is not alone in this inconvenience, cruises have been halted throughout much of the world. As of publication, the ban on cruises will remain in effect until November of 2021. The best bet is to talk to a professional travel agent who can give you some options to book a cruise for 2022. 
Proud Members of the Acadiana Business Community