The Perfect Gift for Honeymoons, Weddings & Anniversaries
To purchase a gift certificate towards a couple's honeymoon registration simply click on the link for the appropriate couple. You will then be taken to the couples page where you can purchase a gift certificate in the amount of your choice that can be applied towards the couple's honeymoon.
Payments can be made by calling our office, for your security. Credit card information cannot be entered directly on our website. Please note that if you are paying by credit card over the phone, you will incur a 5% processing fee. If you would like to pay with cash, it should be brought to our office. If you would like to pay with a check you can either drop the check off to our office or send it in my mail.
Travel Machine will then email you (the purchaser) the gift certificate. You will present the gift certificate to the bride and groom just like you would if you purchased another type of gift. For more questions on how this registry works please give our office a call.
The list of couples below is in order by travel date. If you are looking for a couple that is not listed please email our office (info@travelmachine.net) or call (337) 981-7870.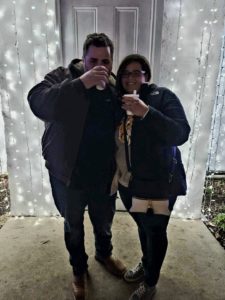 Jared Guidry & Brandi Bonvillain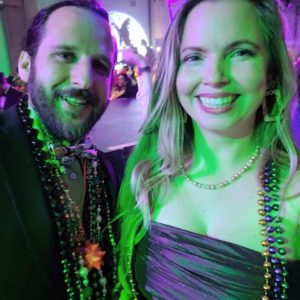 Stephen Broussard & Valerie Willis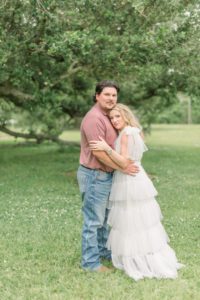 Logan Peltier & Beth Bearb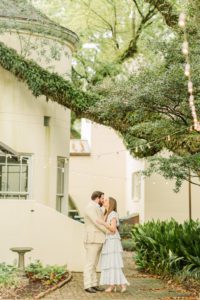 Conner Arceneaux & Alyson Kratzer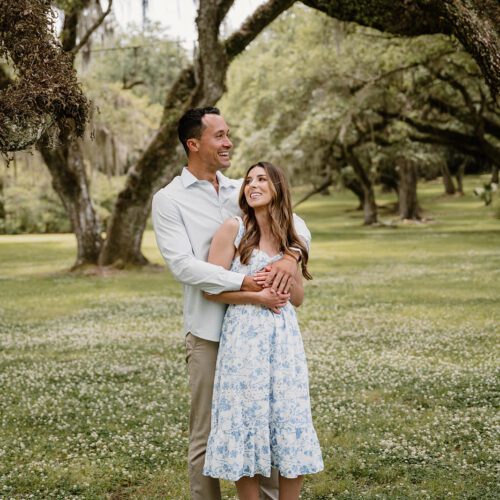 Jacob Simoneaux &
Macy Napier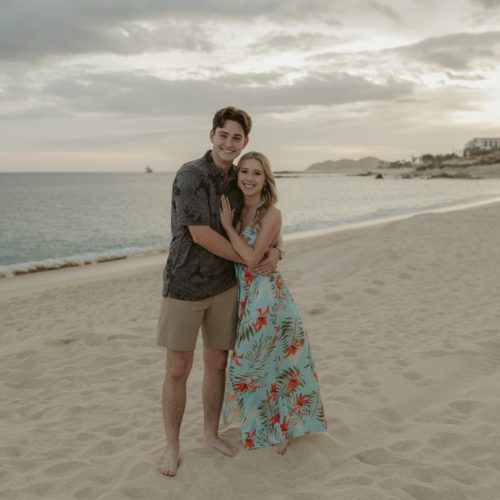 Braden Bethea & Taylee Kuykendall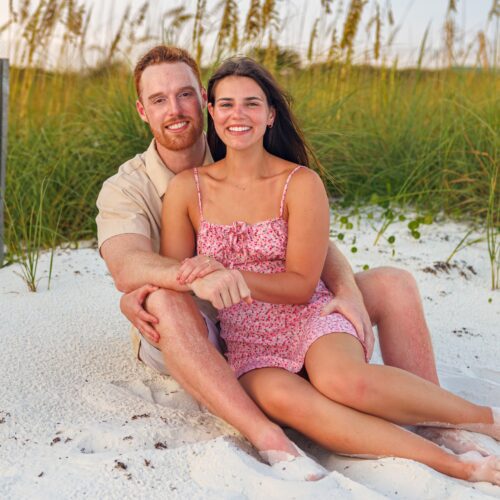 Gifting Information (Required)